Sale!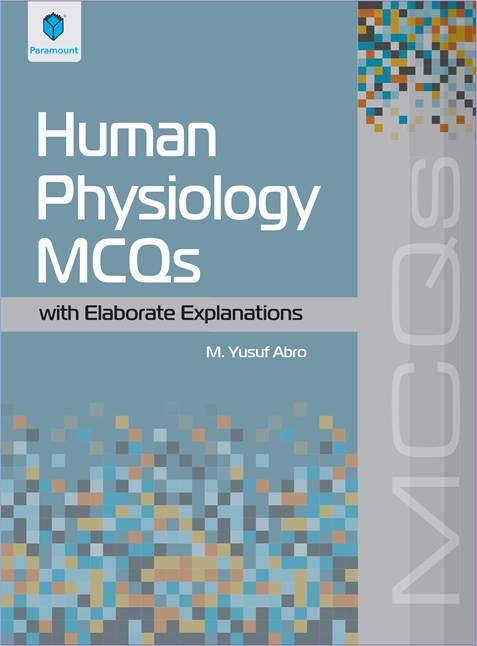 Human Physiology MCQ's Book With Answer Keys and Elaborate Explanation
Books Sold: this Month: 512
MCQs with Answers
Elaborate Explanation
Note: You will receive the Book within 24 Hours
In Stock
Description
The revision guide in the book is intended to help students revise their knowledge. The goal is to help the students identify areas where they need to improve. For undergraduate and postgraduate students, the book is beneficial. Assessing and improving in multiple-choice tests like USMLE, SAT, PLAB, GRE, and others will be of great value to you.